Planning and Developing a Healing Environment
COURSE ID: SLN561
Course Overview
Nearly every major regional healthcare facility in the United States is in the midst of or planning a capital improvement project. How can you be sure that such projects in your organization incorporate best practices and achieve their intended goals? The answer is to look at the evidence: what are the approaches that other healthcare facilities undertaking similar projects have used that have worked?
This course, the fourth in the six-course certificate program, Healthcare Facilities Design: Strategy & Innovation explores the use of Evidence-Based Design (EBD) to guide the planning, design and management of healthcare facilities and systems. After this course you will be a more intelligent and discerning consumers of research evidence and related information, and be more a productive participant in the planning and design process. You'll learn the key steps in the planning and design process with a focus on how the facility affects quality of care and the experience of patients and care-giving staff. Case studies illustrate design approaches that lend themselves to patient-centered care and that lead to greater operational efficiency and effectiveness. A course project provides students with the opportunity to apply what they're learning to the creation of an outline of a facility plan for their own organization.
Who should enroll in this course?
This course is intended for those involved in the conceptual planning of capital improvement projects in the healthcare environment, including hospital administrators, chiefs of medicine, chiefs of nursing, architects and facilities planners.
Business Excellence for Health Professionals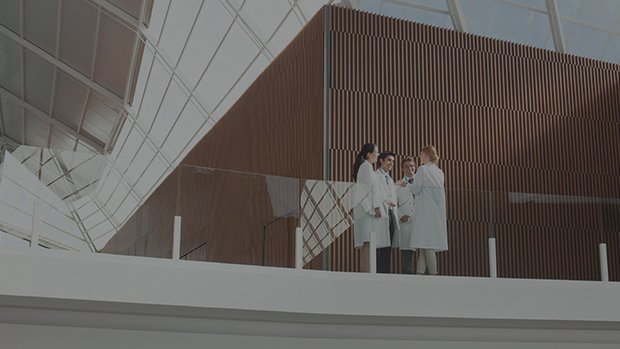 Healthcare Facilities Planning and Design