Building Leadership Character Course
COURSE ID: LSM641
Course Overview
Leaders make the headlines on a regular basis – for their successes and their gaffes. After a particularly awful decision makes the news, do you ever wonder how that person could make such a dumb mistake? Mistakes and successes don't happen in a vacuum. They are generally a culmination of decisions and actions the leader makes. But where do those decisions come from? Almost always, the leader's character plays a role in decision-making and communications.
In this course, you will take the first steps on a lifetime journey of developing the character that will enable you to be the leader you envision.
Who should enroll in this course?
Informal or formal leaders at any level in an organization
Religious and faith-based leaders
Humanitarian, non-profit, and NGO leaders
Anyone who is part of a work team and can influence others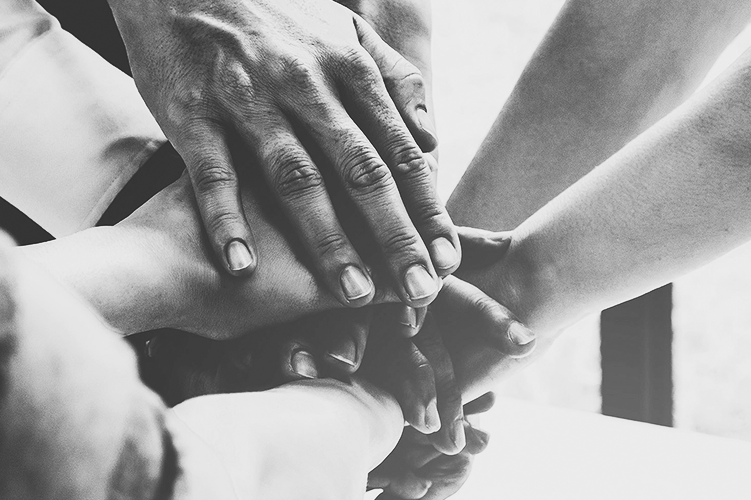 Servant Leadership Certificate