Leading for Creativity and Innovation
COURSE ID: LSM587
Course Overview
One of the challenges organizations face today is how to innovate. Innovation has become the modus operandi of organizational life. Every organization needs to innovate quickly to stay competitive. But what does "innovation" really mean?
In simple terms, innovation is the practical application of creative ideas to drive organizational results; innovation results in something useful that benefits the organization. In this course, Cornell University's Professor Samuel Bacharach, Ph.D., clears away common misconceptions about the mystery surrounding this popular buzzword and identifies how individuals can harness creative energy to drive innovative results. Students will identify strategies for encouraging divergent thinking and examine methods of fostering a culture of innovation.
Project Management Institute (PMI®) Continuing Certification: Participants who successfully complete this course will receive 6 Professional Development Units (PDUs) from PMI®. Please contact PMI® for details about professional project management certification or recertification.
Who should enroll in this course?
This course will have broad appeal for anyone working in an organizational setting with over three years experience who has the ability to influence others and drive organizational results.
Strategic Human Resources Leadership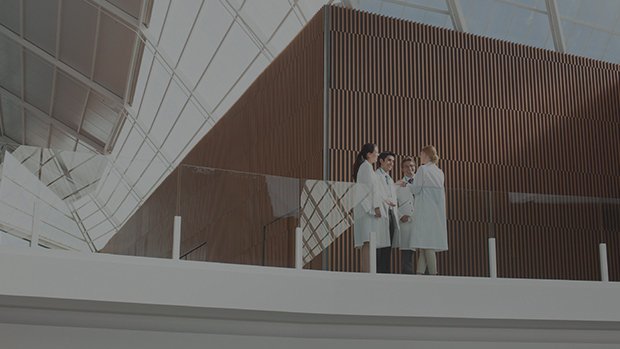 Healthcare Leadership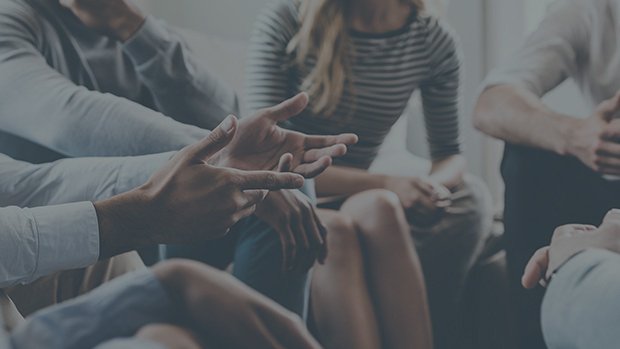 Change Leadership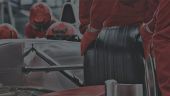 High-Performance Leadership