Leading Collaborative Teams
COURSE ID: LSM585
Course Overview
In today's workforce, adaptation and responsiveness are key elements in the success for an organization. As turnaround times shorten and demands increase, organizations must leverage teams to reach strategic goals and fulfill initiatives. Based on the expertise and research of Kate Walsh, PhD, students in this course will diagnose team needs, set expectations for development, utilize conflict to augment change, and build team autonomy to support leaders in embracing a more strategic focus.
Project Management Institute (PMI®) Continuing Certification: Participants who successfully complete this course will receive 6 Professional Development Units (PDUs) from PMI®. Please contact PMI® for details about professional project management certification or recertification.
Who should enroll in this course?
Professionals with at least three years of leadership experience, working in or aspiring toward leadership roles. This includes mid- to upper-level managers, high potentials, and senior leaders, learners from every continent and from a diverse range of organizations, including for profits large and small, NGOs, and governmental agencies.
Strategic Human Resources Leadership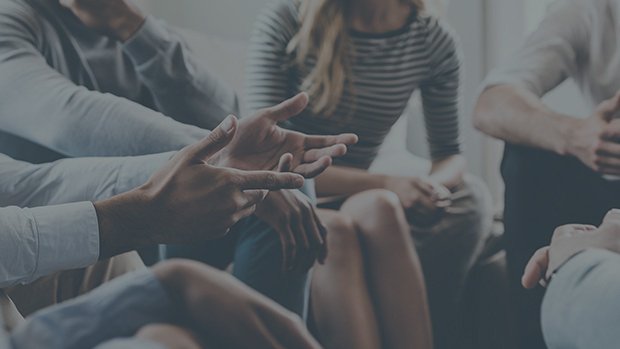 Change Leadership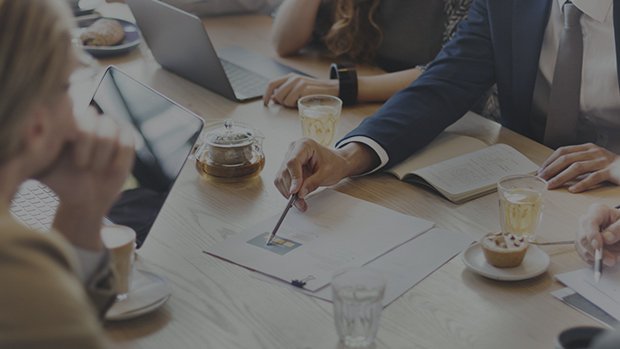 Strategic Hospitality Leadership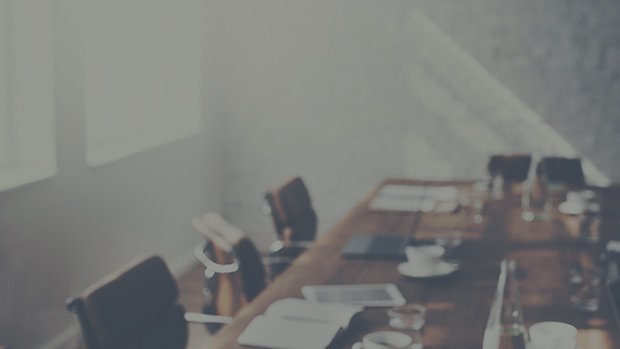 Executive Leadership