Leading Strategic Change Initiatives
COURSE ID: LSM583
Course Overview
If you're in charge of developing and leading strategic organizational change, there are certain tools and concepts you must be familiar with. In this course, the emphasis is on cultivating your ability to assess the need for change. By determining why your organization or team needs change, you'll be able to better answer questions like: what should you change and how should the change be handled? You will explore the political and complex process of introducing change, which includes motivating others, dealing with resistance and the emotional elements of change, and finally, extending change over time and sustaining it. The course is designed to give you practice so you can initiate and carry out a change effort.
Project Management Institute (PMI®) Continuing Certification: Participants who successfully complete this course will receive 6 Professional Development Units (PDUs) from PMI®. Please contact PMI® for details about professional project management certification or recertification.
Who should enroll in this course?
People who are tasked with leading a change initiative within an organization; they do not necessarily have to be in a formal leadership or management role. This course will be helpful for people leading change at any level of an organization, handling stakeholders who may be internal (such as cross-functional teams and other departments) or external (such as customers). This course prepares students to ready the organization through identifying resistance to change, creating a strategic plan for overcoming that resistance, and getting people on the side of your change initiative. Students will also create a vision statement for the change initiative, which is a key step of any leader.
Strategic Human Resources Leadership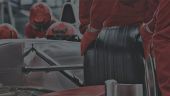 High-Performance Leadership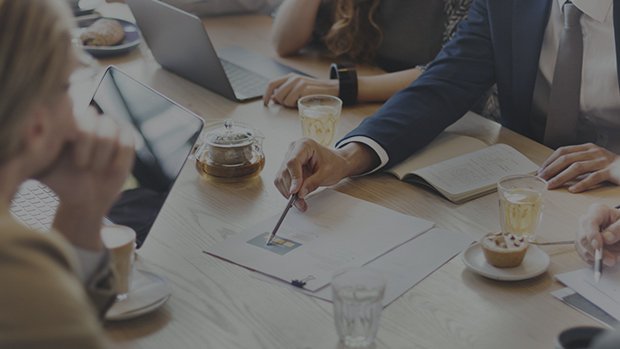 Strategic Hospitality Leadership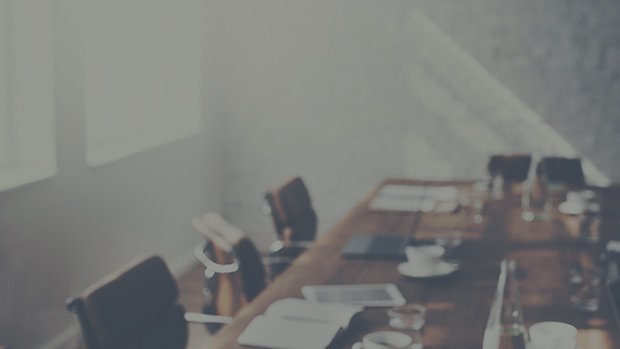 Executive Leadership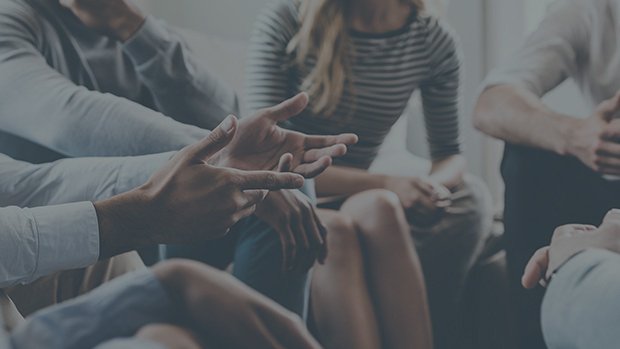 Change Leadership