Strategic Decision Making
COURSE ID: LSM582
Course Overview
The ability to make effective and timely decisions is an essential skill for successful executives. Mastery of this skill influences all aspects of day-to-day operations as well as strategic planning. In this course, developed by Professor Robert Bloomfield, Ph.D. of Cornell University's Johnson Graduate School of Management, you will hone your decision-making skills by following a methodology based on tested actions and sound organizational approaches. You will leave this course better equipped to confidently tackle any decision large or small, and you'll do so in a way that creates the optimal conditions for success.
Project Management Institute (PMI®) Continuing Certification: Participants who successfully complete this course will receive 6 Professional Development Units (PDUs) from PMI®. Please contact PMI® for details about professional project management certification or recertification.
Who should enroll in this course?
This course is intended for mid- to upper-level managers, high potentials, and senior leaders with over three years experience. Learners may come from every continent and from a diverse range of organizations, including for profits large and small, NGOs, and governmental agencies.
Strategic Human Resources Leadership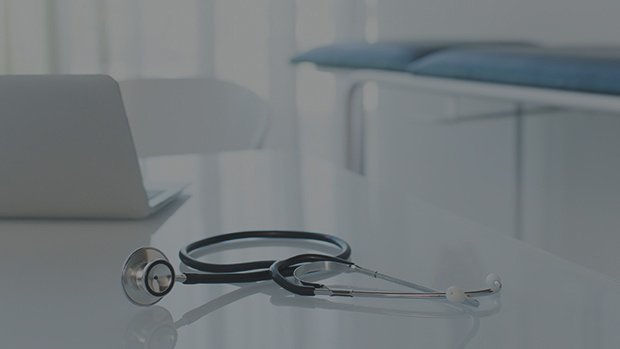 Executive Leadership for Healthcare Professionals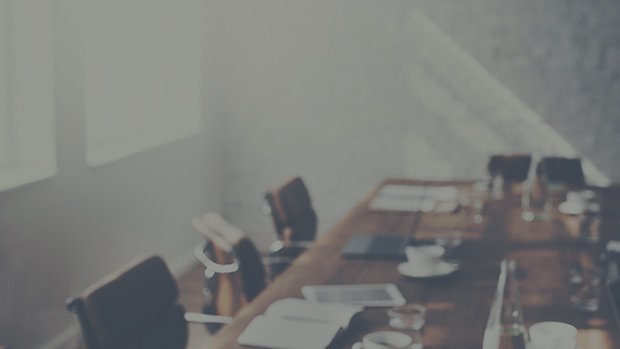 Executive Leadership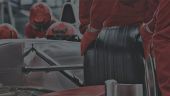 High-Performance Leadership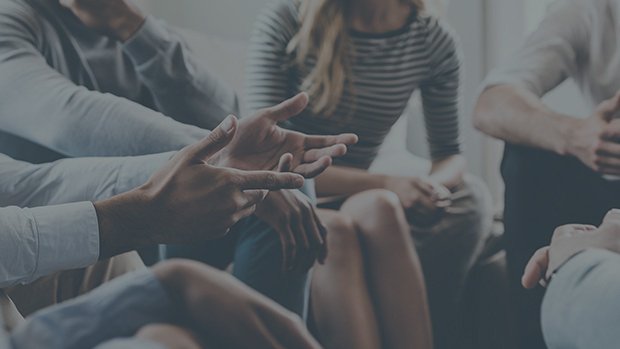 Change Leadership