Choosing the Right Performance Measures for Your Organization
COURSE ID: LSM531
Course Overview
Choosing the Right Performance Measures for Your Organization introduces managers to the basics of measuring and reporting on the performance of your organization, whether it's a for-profit business, not-for profit, or governmental organization. You will learn about the different types of reporting systems these organizations use, with a focus on performance reporting systems: the systems that lay out an organization's strategy and report on how well that strategy is being executed. You will also take a detailed look at one of the most important tools for performance reporting, the Balanced Scorecard. The ultimate goal for this course is for you to be able to implement the Balanced Scorecard in your own organization.
Who should enroll in this course?
People at all levels in any functional area in for-profit, not-for-profit and governmental organizations who want to be more effective in:
Specifying organizational strategy, or implementing the strategies specified by others.
Linking performance evaluation and incentives to organizational strategy.
Revising strategy and operations to accomplish strategic goals at lower cost.
Helping employees collaborate and work together across departments and functional areas, and communicate more effectively with colleagues about the goals and performance of their organization.
Accounting and finance people will also benefit enormously from this program. This series applies the work of accounting, measurement, and thinking strategically about costs and performance in every corner of an organization.
Measuring and Improving Business Performance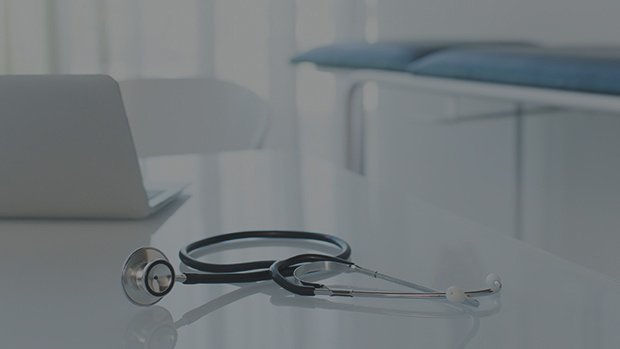 Executive Leadership for Healthcare Professionals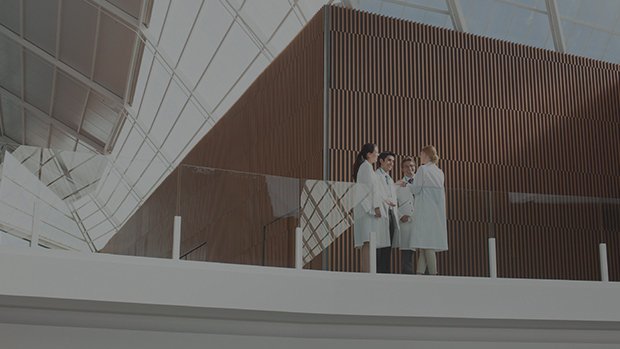 Healthcare Leadership