Addressing Workplace Behaviour Issues
COURSE ID: ILRME505
Course Overview
Managers must foster a good workplace atmosphere and be able to deal effectively with behavior issues as they arise. Doing so improves productivity and employee engagement and helps an organization avoid costly legal liability.
Professor Alexander Colvin, Ph.D. of Cornell University's ILR School explains how new and aspiring managers can prevent or reduce the occurrence of behavior issues. His lessons will show you how to asses issues as they arise and provide guidance and best practices on resolving behavior problems, primarily through the proven principles of progressive discipline. Professor Colvin draws on his legal and research credentials to provide guidance in dealing with harassment and bullying, planning and carrying out terminations when required, and managing requests to accommodate special employee needs and practices.
Throughout the course, you'll remain engaged as you participate in interactive discussions and complete a five-part course project, applying the key concepts to your own situation.
Project Management Institute (PMI®) Continuing Certification: Participants who successfully complete this course will receive 4 Professional Development Units (PDUs) from PMI®. Please contact PMI® for details about professional project management certification or recertification.
Who should enroll in this course?
This course is intended for new and lower-level managers with under three years of experience in a management role, or individuals wishing to move into a management role.
Strategic Human Resources Leadership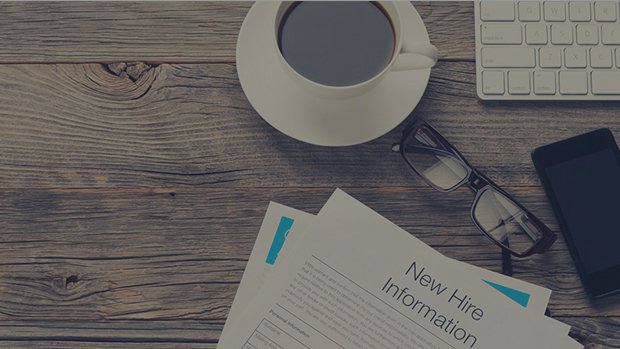 Human Resources Essentials