Effective Hiring and Interviewing
COURSE ID: ILRME504
Course Overview
Instead of HR professionals, front-line managers are now being asked to assess their personnel needs in the workplace and make hiring —or firing—choices that fit those needs. Many managers have not been trained on how to decide among candidates to make the best choices to fit their team. These choices are not just about creating test questions or reading resumes, but also about managing the interpersonal communication that must occur between hirer and candidate.
Cornell University's Professor Livingston's teaching combines well-supported theoretical evidence with real-world examples and case studies to make the subject matter both understandable and easily applicable to a wide variety of managing environments. She focuses not just on the "how" of hiring and interviewing, but on the "why" so that individual managers and decision makers can be flexible and agile in changing environments and with changing needs.
Project Management Institute (PMI®) Continuing Certification: Participants who successfully complete this course will receive 5 Professional Development Units (PDUs) from PMI®. Please contact PMI® for details about professional project management certification or recertification.
Who should enroll in this course?
This course is intended for new and lower-level managers with under three years of experience in a management role. Learners may come from every continent and industry and from a diverse range of organizations, including for profits large and small, NGOs, and governmental agencies.
This course may also be beneficial for individuals wishing to move into a management role or small business owners (e.g. engineers, architects) starting a business or practice, especially from technical or clinical backgrounds.
Strategic Human Resources Leadership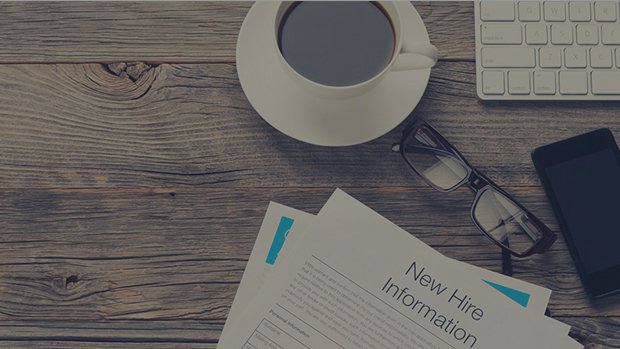 Human Resources Essentials