Interpersonal Communication Skills
COURSE ID: ILRME501
Course Overview
Interpersonal communication is built on the bedrock of confidence, presence, social and emotional intelligence, and being open with others and yourself. This course will cover all of these dimensions, including how they play into your management style and your workplace actions like holding difficult conversations.
Professor Pam Stepp, Ph.D., of Cornell University's ILR School will guide you as you discover how interpersonal communication will impact your team. In the course project you will assess yourself and others on the aforementioned key dimensions. You will reflect on your past performance, analyze your strengths and weaknesses, and determine an actionable plan for future performance.
Project Management Institute (PMI®) Continuing Certification: Participants who successfully complete this course will receive 6 Professional Development Units (PDUs) from PMI®. Please contact PMI® for details about professional project management certification or recertification.
Who should enroll in this course?
This course is intended for new and lower-level managers with under three years of experience in a management role. Learners may come from every continent and industry and from a diverse range of organizations, including for profits large and small, NGOs, and governmental agencies.
Strategic Human Resources Leadership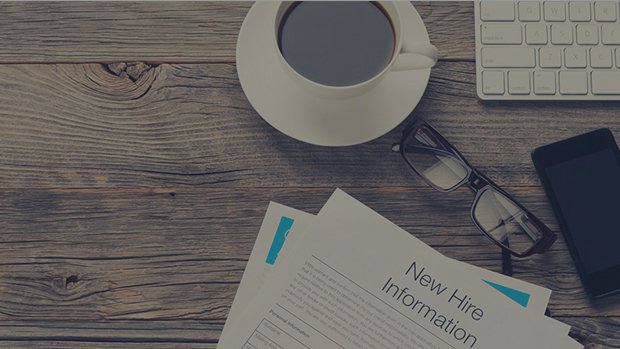 Human Resources Essentials