Using Design Thinking in HR
COURSE ID: ILRHR557
Course Overview
This course brings the time proven benefits of design thinking to the field of employment. You will identify factors affecting the workplace and the personal experience of employees. You will then use a six-step approach to analyze employee issues and develop appropriate solutions. The goal is to enhance employees' workplace experience and improve the ability of an organization to attract and retain a productive workforce.
Who should enroll in this course?
Entry level HR practitioners; HR managers through VP of HR in any industry.
Most appropriate for mid-large size companies; however, also valuable for HR leaders in small companies who could gain useful tools.
Appropriate for an international audience including nonprofits and NGOs.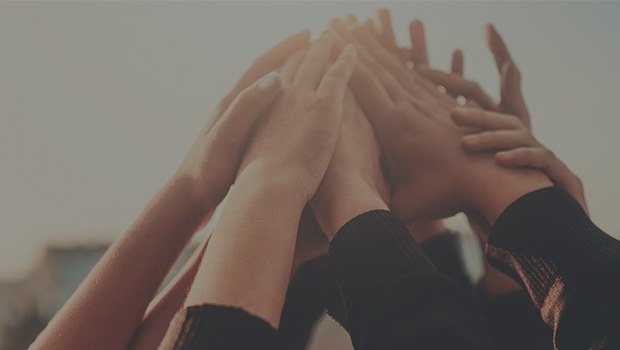 HR Transformation