Consulting Skills for Internal HR
COURSE ID: ILRHR529
Course Overview
In this course, developed by Professor Diane Burton, Ph.D. of Cornell University's ILR School, you will learn the skills necessary to reassert your HR role as a trusted, neutral advisor to employees at all levels within your organization. Students will develop coaching skills and learn how to foster a coaching culture while managing organizational HR needs with the most effective response for each situation.
Who should enroll in this course?
This course is intended for HR professionals with 0-5 years of experience and global professionals from a diverse range of organizations, including for profits large and small, NGOs, and governmental agencies. This includes people who are seeking to enter the HR field, typically from an administrative, accounting, or payroll-related job. HR business partners, career counselors and aspiring professional coaches would also benefit, as would anyone in HR needing to develop employees or work with managers to develop their own staff.
Human Resources Management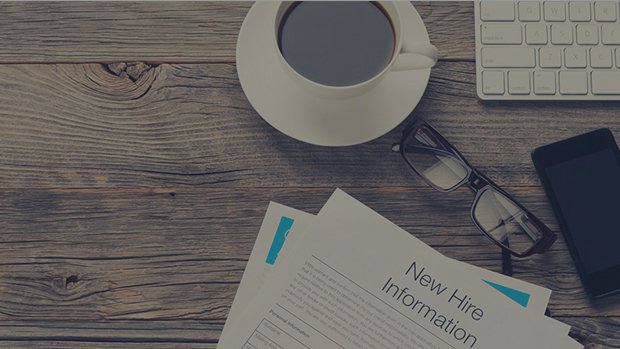 Human Resources Essentials