Using Ratio Analysis to Evaluate Financial Performance
COURSE ID: HAME514
Course Overview
A company's financial performance, and its ability to grow and thrive over time, can be assessed through ratio analysis, the basic evaluation tool for asset management, solvency and profitability. Whether you are managing the financial performance of a department, unit, or the organization as a whole, working with these ratios can help identify opportunities and allow you to make adjustments to improve performance.
As you become familiar with asset management ratios such as days sales outstanding and days to turnover, you will be able to apply these techniques in comparing your company's performance against others in the industry and against its own financial history. The ratio analysis tools you learn will help your organization to design and implement initiatives for increased productivity and profitability.
Project Management Institute (PMI®) Continuing Certification: Participants who successfully complete this course will receive 6.75 Professional Development Units (PDUs) from PMI®. Please contact PMI® for details about professional project management certification or recertification.
Who should enroll in this course?
This course is valuable to all professionals who work in financial reporting and data analysis.
Financial Management
Master Certificate in Hospitality Management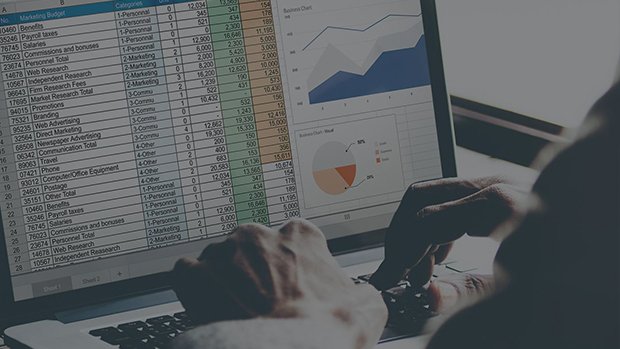 Master Certificate in Revenue Management