Raising Capital: The Process, the Players, and the Strategic Considerations
COURSE ID: HAME510
Course Overview
Your new project not only needs funding—it needs the right type of funding. You need to know how to choose between debt and equity funding, and when to consider acquiring funds from capital markets. These outside funding sources will have their own expectations for rates of return, and the cost of this funding is driven by a number of external factors such as the state of the economy and the industry.
Making sound capital budgeting and funding decisions is a vital part of your role as a manager, and this course shows you how characteristics of capital markets impact the process and prospects of raising capital. Learn how to observe external economic data, tips for developing strategies to balance debt and equity at your firm, and how decisions regarding corporate restructuring, mergers, acquisitions and bankruptcy are made.
These concepts, when put into action, will help ensure that you are maximizing the value of your firm using the correct balance of debt and equity.
Project Management Institute (PMI®) Continuing Certification: Participants who successfully complete this course will receive 4 Professional Development Units (PDUs) from PMI®. Please contact PMI® for details about professional project management certification or recertification.
Who should enroll in this course?
This course is designed for non-financial managers who are responsible for making integrated financial decisions and need a fundamental understanding of the process, players, and strategic considerations when raising capital.
Financial Management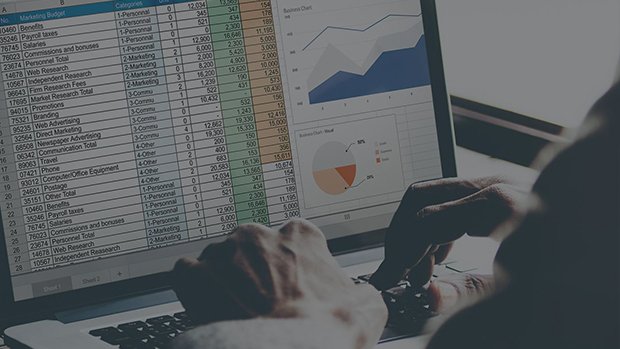 Master Certificate in Revenue Management