Building High-Performing Teams
COURSE ID: HAME502
Course Overview
In this course, you will create a strategy to turn a work group into a high-functioning team by evaluating challenges and applying techniques to generate positive team outcomes. Based on the research and expertise of Professor Kate Walsh, PhD, of Cornell University's School of Hotel Administration, you will learn how to enable a team to take ownership of its own success and shift leadership roles as the team assumes greater responsibility.
Using tools provided in this course, you will explore best practices in leading teams, assess case studies, and examine functional conflict. With the completion of an action plan at the end of the course, you will be ready to apply what you learn to your own organization.
Project Management Institute (PMI®) Continuing Certification: Participants who successfully complete this course will receive 6 Professional Development Units (PDUs) from PMI®. Please contact PMI® for details about professional project management certification or recertification.
Who should enroll in this course?
This course is intended for students enrolled in eCornell's Leadership Essentials Certificate (current and aspiring professionals in management) and professionals with under three years of leadership experience, working in or aspiring toward leadership roles. Learners may come from every continent and industry and from a diverse range of organizations, including for profits large and small, NGOs, and governmental agencies.
Master Certificate in Hospitality Management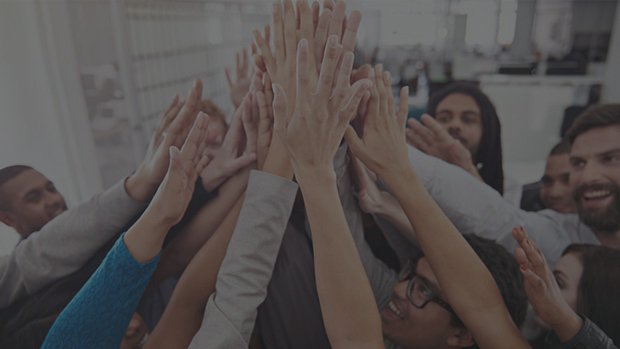 Leadership Essentials