Becoming a Systems Leader
COURSE ID: CIPA526
Course Overview
For organizations to succeed, they need to develop individuals who are constantly learning and adapting according to information on the ground. Sharing key mental models—at the organizational, team, and individual levels—is critical to creating a culture of learning that enables the organization to survive and thrive through chaos and complexity.
In this course, Professors Derek and Laura Cabrera demonstrate how to become a systems leader; that is, someone who can use systems thinking at the organizational level, at the team level, and at the individual level. You will create a culture for your organization that is built on shared mental models and develop techniques to incentivize thought leaders to support the culture based on your vision, mission, capacity, and learning. At the team level, where the real work of the organization gets done, you will explore the process of building, sharing and evolving mental models through collaborative mapping and feedback processes. And finally, you will turn your own thinking into doing, to ensure that your actions are aligned with key organizational mental models. With tools, techniques, and expert guidance, you can begin to implement systems thinking at all levels of the organization, creating teams and individuals upon which organizational culture, values, and success is built.
Who should enroll in this course?
Managers, leaders, decision makers, consultants, and anyone responsible for projects, complex processes, and the budgets and people involved with them. Learners will come from every continent and from a diverse range of organizations, including private sector companies large and small, nonprofits, governments, and NGOs.
For people already interested in systems dynamics or soft systems methodologies, the core principles from this program can be applied to any systems-based models.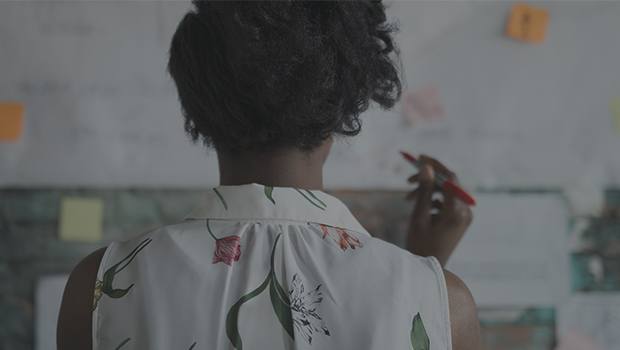 Systems Thinking