Designing Organizations for Systems Thinking
COURSE ID: CIPA524
Course Overview
Recent surveys show that employers are looking for individuals who have both analytical and emotional intelligence. Organizational leaders across a wide spectrum of industries and professions want people with strong problem-solving skills who can handle their emotions and work effectively with others. How can you learn to better balance your emotions with critical thinking, to balance your own needs with the needs of another? This course will provide you with the tools and guidance for using the simple rules of systems thinking (DSRP) to build both your analytical and emotional intelligence.
By asking more robust questions and challenging yourself to go beyond traditional forms of thought and logic, you can more quickly identify and bridge the gaps in your thinking and build new knowledge about any problem or situation. You will transcend either-or thinking to consider a wider range of possibilities that more closely reflect the real world. These same approaches for building your analytical capabilities also enable you to harness your emotions by helping you gain awareness of your own thinking. This awareness will build your emotional intelligence, which in turn will increase your ability to collaborate, think creatively, and solve tough problems. You will come away from this course with practical approaches you can apply in every area of your life to enhance your work, your decisions, and your relationships.
Who should enroll in this course?
Managers, leaders, decision makers, consultants, and anyone responsible for projects, complex processes, and the budgets and people involved with them. Learners will come from every continent and from a diverse range of organizations, including private sector companies large and small, nonprofits, governments, and NGOs.
For people already interested in systems dynamics or soft systems methodologies, the core principles from this program can be applied to any systems-based models.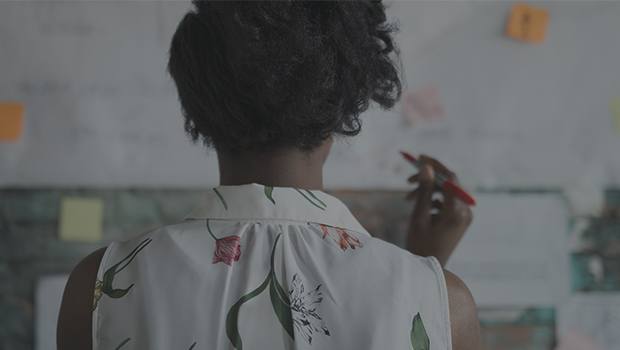 Systems Thinking