Exploring Your System's Architecture
COURSE ID: CESYS523
Course Overview
In this course, you will bring together disparate system functions that have been described in isolation to show how they all might operate together. You will explore what different kinds of interactions might occur in a way that brings your whole team together to create a cohesive solution that truly meets the challenge's needs. Then you will interpret a flexible tool called the Functional Flow Block Diagram that will add value throughout your design-build-test process.
Who should enroll in this course?
Any manager from a wide variety of organization types, roles, and functional areas who is responsible for serving external and internal customers.
Anyone whose staff or unit is responsible for providing a consistent and high level of service, making things easy for customers, and delivering on the promise of a quality experience every time.
Students may belong to service-oriented organizations including for-profits, NGOs, and governmental agencies.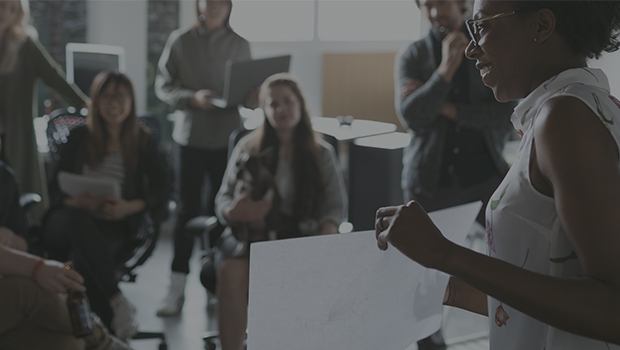 Systems Design