Ensuring the Success of Product and Service Design
COURSE ID: CESYS505
Course Overview
Nothing about designing a product or service is entirely risk-free. In systems design, risk is always present, so it's more a matter of identifying, quantifying, and properly managing it. To gauge a product or service's potential for failure, first assess whether the design addresses requirements, then test and evaluate it to determine if it's capable of reaching performance targets.
Learn how to reduce the severity of negative outcomes and become a problem solver. Run a Failure Modes and Effects Analysis (FMEA) in order to quantify and manage risk and review real-life risk management scenarios. When flaws in concept or design processes are discovered, you'll know how to deploy the FMEA to prioritize corrective measures.
Risk will always be present. Prevent wasted development budgets, avoid future sales difficulties, product recalls, even bad press by identifying, quantifying and mitigating risk early in the development process.
Project Management Institute (PMI®) Continuing Certification: Participants who successfully complete this course will receive 6 Professional Development Units (PDUs) from PMI®. Please contact PMI® for details about professional project management certification or recertification.
Who should enroll in this course?
This course is indispensable for individuals who design, develop and market products or services. This includes engineers, project managers, marketing and product line managers, design managers, even hands-on executives who are involved with systems design processes.
Project Leadership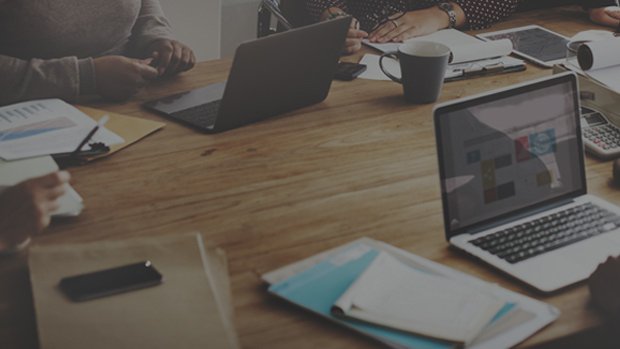 Master Certificate in Systems Design and Project Leadership