Thinking Through the Structure of System Design
COURSE ID: CESYS504
Course Overview
Carrying a concept to completion is no simple task. Design and development teams need precise information about function, requirements, interfaces, and project components. A concept cannot be put into production until the system architecture has been reviewed for integrity and technical variables have been taken into account.
Clear communication among design stakeholders can be especially challenging. Learn how to establish a common language and remove ambiguity from the process to ensure a smooth hand-off from the concept design group to the development team.
Because an array of stakeholders, from engineers to managers, are typically involved in this transition, seamless communication and clear understanding of the design architecture are instrumental in developing a successful product or service.
Project Management Institute (PMI®) Continuing Certification: Participants who successfully complete this course will receive 6 Professional Development Units (PDUs) from PMI®. Please contact PMI® for details about professional project management certification or recertification.
Who should enroll in this course?
This course is indispensable for individuals who design, develop and market products or services. This includes engineers, project managers, marketing and product line managers, design managers, even hands-on executives who are involved with system design processes.
Project Leadership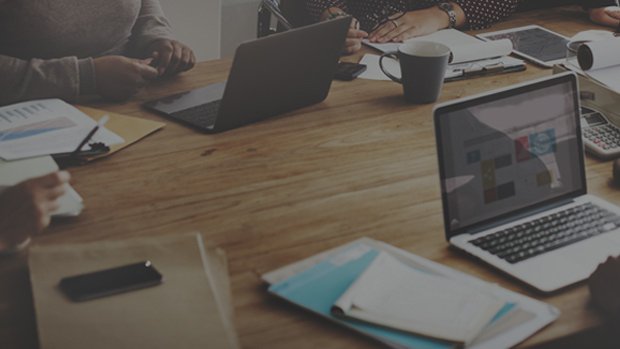 Master Certificate in Systems Design and Project Leadership