Exploring the Design Space and Optimizing the Design
COURSE ID: CESYS503
Course Overview
Turn that brilliant concept and into a viable, market-ready solution by examining your design concept from multiple perspectives. Learn to review the requirements and components of your concept in greater detail. By optimizing the design space and streamlining the design process, you can increase efficiency and actually create more value for your customers.
This course will teach you how to take a raw concept and create a polished design. Avoid the pitfalls of hurrying the process or neglecting to examine your concept from all angles. Learn how to research competitor products in depth; collaborate with customer experts; and perform patent searches all of which help to move your design one step closer to market.
Project Management Institute (PMI®) Continuing Certification: Participants who successfully complete this course will receive 6 Professional Development Units (PDUs) from PMI®. Please contact PMI® for details about professional project management certification or recertification.
Who should enroll in this course?
This course is indispensable for individuals who design, develop and market products or services. This includes engineers, project managers, marketing and product line managers, design managers, even hands-on executives who are involved with system design processes.
Project Leadership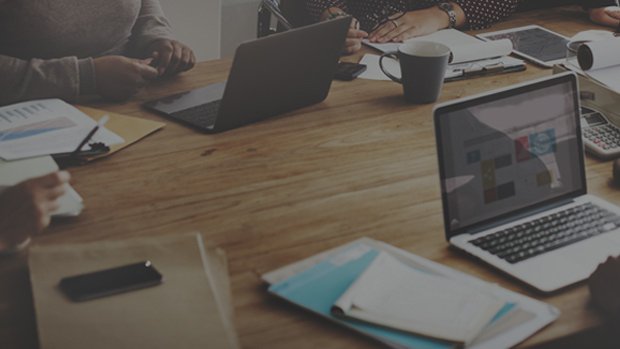 Master Certificate in Systems Design and Project Leadership