Targeting Product and Service Designs to Customers' Needs
COURSE ID: CESYS502
Course Overview
Did you know that you can determine a product or service's potential for commercial success before going to market? By properly identifying marketplace demand and setting up a rigorous evaluation and design process, you can develop a product or service that best serves your customers' needs and desires and stands the greatest chance for commercial success.
You'll learn to identify and measure customer demand; benchmark the competition to gain market advantage; rank and weigh product objectives; and define technical requirements for production based on the potential market. This course introduces field-tested, repeatable methods for designing a commercially viable product or service that positions your company ahead of the competition.
Project Management Institute (PMI®) Continuing Certification: Participants who successfully complete this course will receive 6 Professional Development Units (PDUs) from PMI®. Please contact PMI® for details about professional project management certification or recertification.
Who should enroll in this course?
This course is indispensable for individuals who design, develop and market products or services. This includes engineers, project managers, marketing and product line managers, design managers, even hands-on executives who are involved with system design processes.
Project Leadership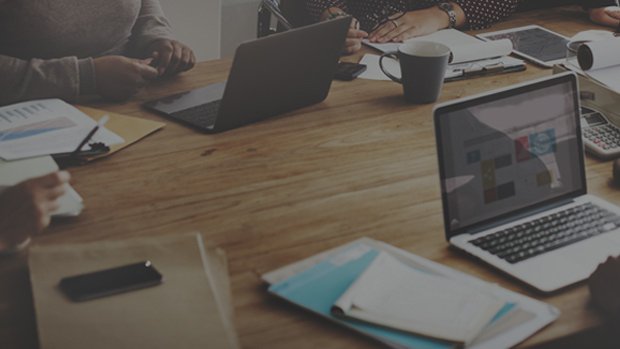 Master Certificate in Systems Design and Project Leadership