Influence Without Authority
COURSE ID: CEPL555
Course Overview
Workplaces are inherently political. Project leadership can be an especially political endeavor; it's about exercising influence over others to complete tasks and accomplish goals, with or without the formal authority to mandate action. Whether you work in a matrix organization or lead a cross-functional team, your goal as a project leader is to organize the actions of your team members to ensure the successful completion of a project.
Project leaders spend a considerable amount of time building networks and relationships among stakeholders and influencers. Learn how to apply your interpersonal and leadership skills and strike a balance between your sometimes conflicting role as individual contributor, functional manager, and project manager.
This course introduces you to the Power Motivation Inventory, a diagnostic self-inventory model that will assess your capabilities as an influence agent and prepare you to leverage your abilities to great effect. The ability to exercise influence without authority is among most important attributes of a project leader.
This course has been approved for 6.0 Professional Development Units (PDUs) from the Project Management Institute (PMI®).
Who should enroll in this course?
This course is essential for Project Management Professionals (PMPs®), project managers, and functional managers charged with leading a cross-functional or project team to success. It is appropriate for business leaders, mid-level managers, and project managers who need to learn the critical leadership skills necessary to ensure the high performance of a project team.
Project Leadership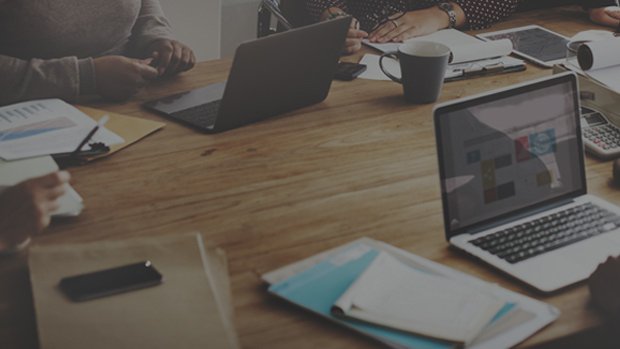 Master Certificate in Systems Design and Project Leadership