Dealing with Difference
COURSE ID: CEPL553
Course Overview
Difference and diversity can strengthen a group's collective skills and competencies, but can also lead to dysfunction if not properly managed. The best project leaders take potentially fragmentary elements within a group and use them to their advantage. Overcoming differences and knowing how to manage the collective intelligence of a group can make for a highly effective project team.
This course focuses on the three main areas of difference—national and functional culture, personality, and learning style—and how different perspectives can create misunderstanding and misalignment within a project team. You'll work with a variety of organizational frameworks and toolsets designed to bridge differences and develop processes to overcome disconnect, including the Myers-Briggs Type Indicator (MBTI).
Properly managing collective intelligence and dealing with difference are two key skills associated with a high-functioning project leader. This course will teach you how to develop and master those skills.
This course has been approved for 6.0 Professional Development Units (PDUs) from the Project Management Institute (PMI®).
Who should enroll in this course?
This course is essential for Project Management Professionals (PMPs®), project managers, and functional managers charged with leading a cross-functional or project team to success. It is appropriate for business leaders, mid-level managers, and project managers who need to learn the critical leadership skills necessary to ensure high performance in a project team.
Project Leadership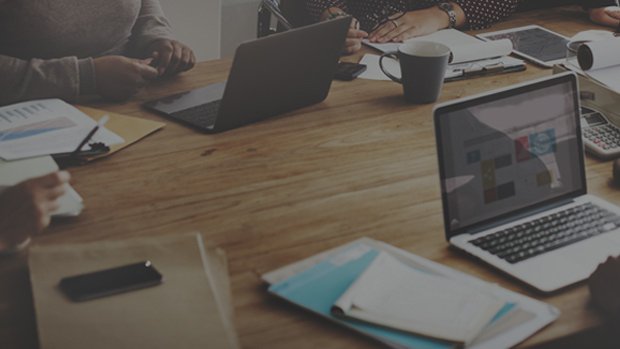 Master Certificate in Systems Design and Project Leadership