Values-Based Engineering Leadership
COURSE ID: CEEL502
Course Overview
It's not uncommon for people to act differently when at home, at work, or with different types of people; while common, this is not advisable. Everyone has a set of personal core values, but not everyone is aware of them, and often people don't spend much time thinking about their values. In contrast, the best leaders learn not only how to tune into their own values, but also how to communicate and live those values in all aspects of life.
In this course, you will work to lead with integrity while inspiring and empowering those around you. Professor Dawson will help you to discover and align your core values. She will guide you to apply your values to your leadership and to create an action plan for the future. Those who master values-based leadership will be able to rise more effectively through the engineering ranks, ultimately allowing them to emerge at the top without losing sight of what values are most important.
Who should enroll in this course?
Emerging engineering leaders with 0-10+ years experience
Engineers who are early to mid career who have been on the technical side and want to move into a leadership role
Leaders who work with engineers and technology professionals in a cross-functional role
Early professionals seeking to go back for an MBA and want a taste of leadership content
Graduate students who are transitioning from an academic track to an industry track PhD students who want to move out of academia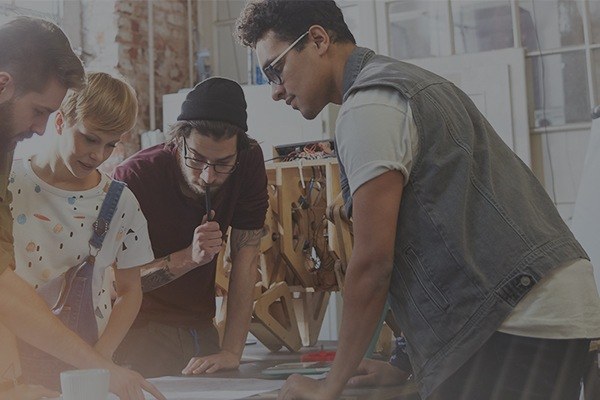 Engineering Leadership